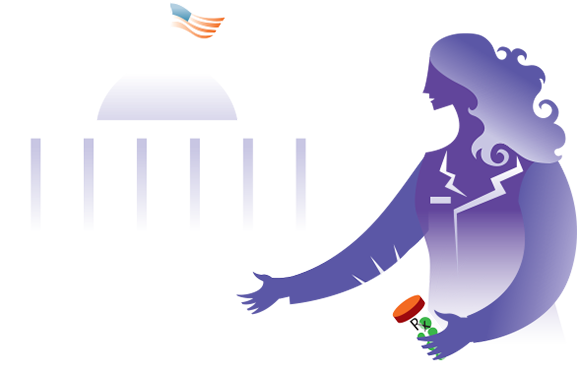 Pharmacy Program Assessment
Workers' compensation pharmacy is complex, ever-changing, and in many ways unique. There are new drugs and new indications for medications, clinical guidelines and formularies, along with changing fee schedules. Not to mention new players and pricing schemes, opportunistic profit-seekers, and convoluted PBM contracts. All require relentless expert surveillance.
Government agencies, insurers, TPAs and employers can take advantage of CompPharma's unique expertise to ensure clinical management is sound and pharmacy dollars are spent wisely. Partnering with HealthPlan Data Solutions (HDS), we provide worker's comp payers with knowledge and insights critical to evaluating current pharmacy management programs, writing RFPs, interpreting PBM proposals, assessing PBM performance, and ensuring PBMs are fully compliant with contract terms and pricing.