We analyze transactional pharmacy data, identify pricing issues, and work with payers to maximize savings in their pharmacy programs. If you want help  sorting through the complexity of work comp pharmacy, need expert assistance  when writing RFPs and selecting a PBM, or want to see if you're paying the prices you should, it's worth a fact-finding conversation to see if we can help.
We provide pharmacy management consulting services to:
ABOUT US
CompPharma offers retrospective and real-time pharmacy benefit management (PBM) audits along with a range of consulting services to workers' compensation payers. Founded in 2006 by Joe Paduda and Helen King Patterson, CompPharma was initially a research, education and advocacy consortium of PBMs active in workers' compensation. The company changed direction in 2019, partnering with HealthPlan Data Solutions to provide services to payers.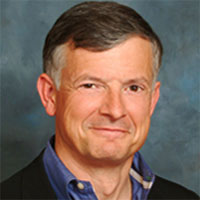 Joe Paduda, President
Joe is a nationally-recognized expert in medical mangement with extensive experience in the workers' compensation industry. MORE >
CONTACT JOE: 203-314-2632
jpaduda@comppharma.com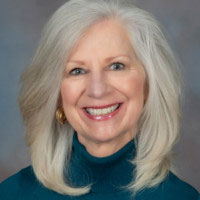 Helen King Patterson, Vice President
Helen is a public relations consultant specializing in health care, medical management and workers' compensation. MORE >
CONTACT HELEN: 813-690-4787
hpatterson@comppharma.com

HealthPlan Data Solutions (HDS), provides workers' compensation payers transparency into their prescription drug data so they can measure their PBMs' contract compliance and performance against competitive benchmarks. MORE >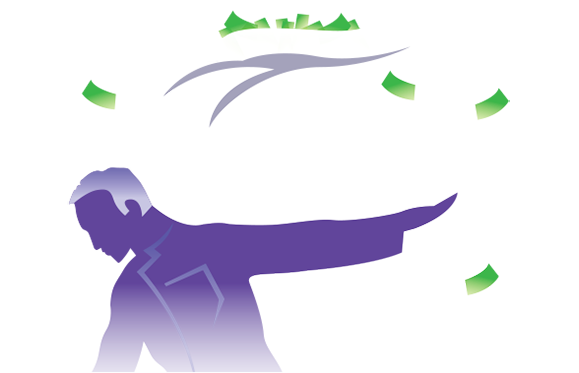 RESOURCES
Access CompPharma's ANNUAL PHARMACY SURVEYS and RESEARCH PAPERS on compounds and other topics. LEARN MORE
NEWS
CompPharma News
Managed Healthcare Executive's Susan Sadika quotes Joseph Paduda in this article on how niche PBMs survive in a world of mega PBMs better buying power. "They have to compete on the basis of something else, such as focusing on certain diseases or niche businesses, such … Continue reading The survival of niche PBMs
Pharma Blogs from Joe Paduda
For the first time in about forever, big pharma lost. One can't overstate the impact of the-about-to-become-law Inflation Reduction Act on pharma. The most powerful lobbying force in Washington got steamrolled – with one major exception. Medicare will now be … Continue reading The Inflation Reduction Act's biggest loser
Today we're doing a very quick recap of stuff we learned over the last couple of weeks…no opinion here (yeah that was really hard for me…) Extra credit for identifying the man in the picture… But first, for those of … Continue reading Just the facts, ma'am…
The work comp Pharmacy Benefit Management business has become hyper-competitive; total drug spend has dropped 6 of the last 7 years, there's been massive consolidation of PBMs, margins are declining…all signs of a very mature industry. Sounds like a not-very-attractive-business…right? Well, … Continue reading A creative way to generate work comp PBM revenue.