CompPharma analyzes clinical and transactional pharmacy data, identifies potential problems and works with payers to improve pharmacy programs. If you want help sorting through the complexity of work comp pharmacy, need expert assistance when evaluating RFPs, or want to see if your PBM really complies with your contract, it's worth a fact-finding conversation to see if we can help.
We provide pharmacy management consulting services to:
ABOUT US
Joe Paduda and Helen King Patterson established CompPharma, LLC in 2006 as a research, education and advocacy consortium of pharmacy benefit managers (PBMs) active in workers' compensation. The partners are now offering their expertise in the industry to payers. READ MORE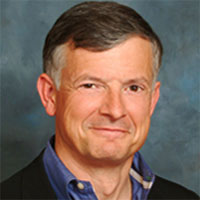 Joe Paduda, President
Joe is a nationally-recognized expert in medical mangement with extensive experience in the workers' compensation industry. READ MORE
CONTACT JOE: 203-314-2632
jpaduda@comppharma.com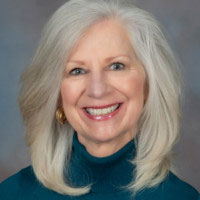 Helen King Patterson, Vice President
Helen is a public relations consultant specializing in health care, medical management and workers' compensation. READ MORE
CONTACT HELEN: 813-690-4787
hpatterson@comppharma.com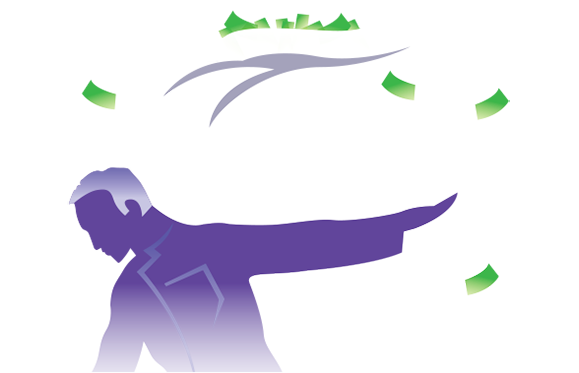 RESOURCES
Access CompPharma's ANNUAL PHARMACY SURVEYS and RESEARCH PAPERS on compounds and other topics. LEARN MORE
NEWS
CompPharma News
Joe Paduda will take self-insured employers on "A Trip Behind the PBM Curtain" at CSIA's 2019 Employer Summit, October 7. Spread pricing, cost drivers, transparency, rebates, and PBM audits will be discussed. The session starts at 1:45 pm. See the link above for further information.
Joe Paduda provided insight into the Injured Worker Pharmacy (IWP) business model for Boston Globe Reporter Felice Freyer's article: Andover Pharmacy under investigation for opioid dispensing.
How do healthcare providers price services to group health plans, workers' compensation, Medicare, Medicaid? Joe will compare what different payers pay for facility, provider and pharmacy services when he speaks at NCSI's annual meeting in Orlando on June 10.
Pharma Blogs from Joe Paduda
The inbox has been stuffed with important new research and news; here's what most interested me. Work Comp Perhaps the best annual summary of the state of the workers' comp world is just off the press.  The National Academy of … Continue reading What's up?
Workers' comp has done an admirable job reducing the volume and potency of opioids dispensed to work comp patients. This from our latest Survey of Prescription Drug Management in Workers' Comp… The question is – how many work comp patients … Continue reading Where have all the work comp opioid patients gone?
Reportedly Purdue Pharma, the fine folk behind OxyContin, is nearing a settlement with 23 state attorneys general and thousands of other governmental entities. Here are the key takeaways: this does NOT appear to be a universal settlement; other state AGs, … Continue reading The Purdue Opioid "settlement" – key takeaways for workers' comp