CompPharma analyzes clinical and transactional pharmacy data, identifies potential problems and works with payers to improve pharmacy programs. If you want help sorting through the complexity of work comp pharmacy, need expert assistance when evaluating RFPs, or want to see if your PBM really complies with your contract, it's worth a fact-finding conversation to see if we can help.
We provide pharmacy management consulting services to:
ABOUT US
Joe Paduda and Helen King Patterson established CompPharma, LLC in 2006 as a research, education and advocacy consortium of pharmacy benefit managers (PBMs) active in workers' compensation. The partners are now offering their expertise in the industry to payers. READ MORE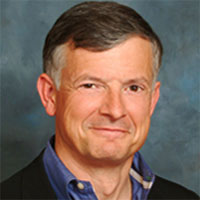 Joe Paduda, President
Joe is a nationally-recognized expert in medical mangement with extensive experience in the workers' compensation industry. READ MORE
CONTACT JOE: 203-314-2632
jpaduda@comppharma.com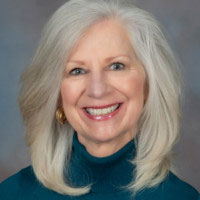 Helen King Patterson, Vice President
Helen is a public relations consultant specializing in health care, medical management and workers' compensation. READ MORE
CONTACT HELEN: 813-690-4787
hpatterson@comppharma.com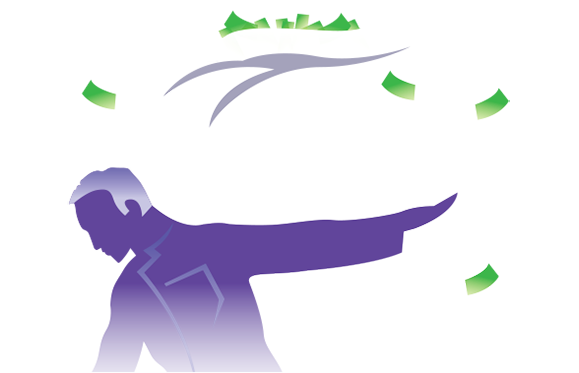 RESOURCES
Access CompPharma's ANNUAL PHARMACY SURVEYS and RESEARCH PAPERS on compounds and other topics. LEARN MORE
NEWS
CompPharma News
How do healthcare providers price services to group health plans, workers' compensation, Medicare, Medicaid? Joe will compare what different payers pay for facility, provider and pharmacy services when he speaks at NCSI's annual meeting in Orlando on June 10.
Attorneys general in 44 states have filed a lawsuit against 20 of the nation's largest generic drug manufacturers accusing the companies of conspiring to artificially inflate the prices of 114 different generic drugs, including many commonly prescribed in workers' comp. Reporter Elaine Goodman interviewed Joe Paduda for perspective on the inexplicable price increases for generics. Subscription required. Read More
Joe Paduda questioned Optum's industry trend report's suggestion that there may be a shift from meds to physical therapy and other ancillary services. He told Elaine Goodman, that just because spending for durable medical equipment or physical therapy went up while drug costs went down doesn't mean one caused the other. "Moreover, we don't know if DME spend is higher due to adjusters using Optum DME for more complex patients, or Optum's prices for DME are higher," Paduda said. "The report provides no data to support the inference that drugs are being replaced by other services." See more (subscription required)
Pharma Blogs from Joe Paduda