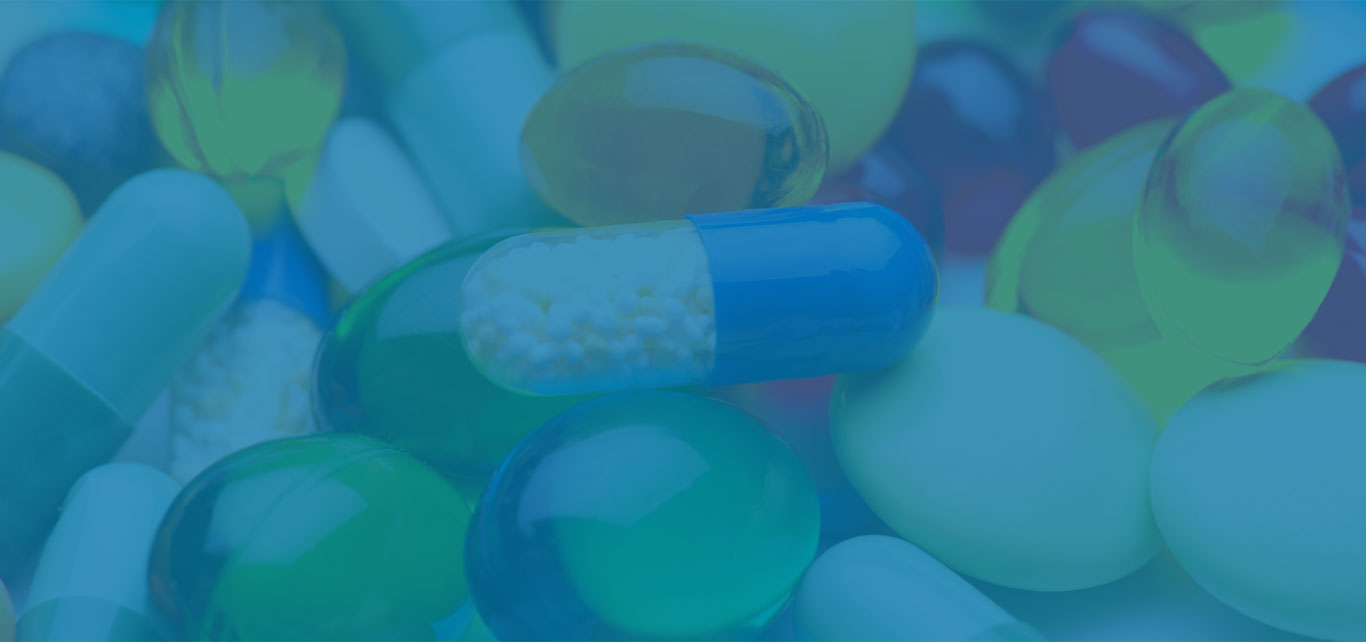 Are you a workers' compensation professional frustrated with your pharmacy program?
Is your workers' comp PBM overcharging you?
Are you paying your contracted rates? And are these competitive?
Want to better understand how to distinguish among PBM offerings?
We analyze transactional pharmacy data, identify pricing issues, and work with payers to maximize savings in their pharmacy programs. If you want help  sorting through the complexity of work comp pharmacy, need expert assistance  when writing RFPs and selecting a PBM, or want to see if you're paying the prices you should, it's worth a fact-finding conversation to see if we can help.
We provide pharmacy management consulting services to:
ABOUT US
CompPharma offers retrospective and real-time pharmacy benefit management (PBM) audits along with a range of consulting services to workers' compensation payers. Founded in 2006 by Joe Paduda and Helen King Patterson, CompPharma was initially a research, education and advocacy consortium of PBMs active in workers' compensation. The company changed direction in 2019, partnering with HealthPlan Data Solutions to provide services to payers.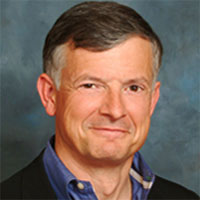 Joe Paduda, President
Joe is a nationally-recognized expert in medical mangement with extensive experience in the workers' compensation industry. MORE >
CONTACT JOE: 203-314-2632
jpaduda@comppharma.com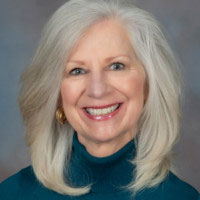 Helen King Patterson, Vice President
Helen is a public relations consultant specializing in health care, medical management and workers' compensation. MORE >
CONTACT HELEN: 813-690-4787
hpatterson@comppharma.com

HealthPlan Data Solutions (HDS), provides workers' compensation payers transparency into their prescription drug data so they can measure their PBMs' contract compliance and performance against competitive benchmarks. MORE >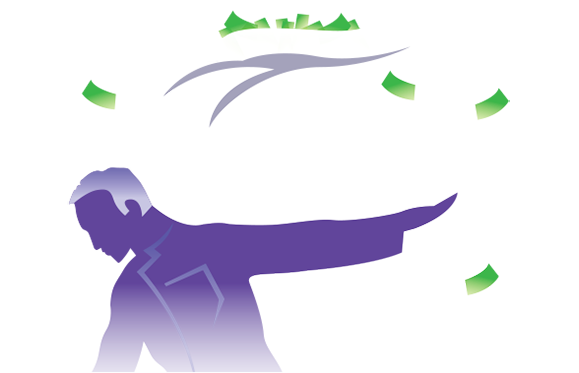 RESOURCES
Access CompPharma's ANNUAL PHARMACY SURVEYS and RESEARCH PAPERS on compounds and other topics. LEARN MORE
NEWS
CompPharma News
Managed Healthcare Executive's Susan Sadika quotes Joseph Paduda in this article on how niche PBMs survive in a world of mega PBMs better buying power. "They have to compete on the basis of something else, such as focusing on certain diseases or niche businesses, such … Continue reading The survival of niche PBMs
Pharma Blogs from Joe Paduda
Dr Steve Feinberg pointed me to two studies conducted by the Agency for Healthcare Research and Quality on chronic pain, both systematic reviews [reviews of published studies of a specific topic]. One focused on opioid treatments for chronic pain, the … Continue reading Chronic pain, opioids, and other drugs – the latest research
Quick takes on stuff you need to know – and most of it is good news indeed. Eli Lilly has what may be one of the more promising treatments, a cocktail of two unpronounceable drugs showed strong results in a … Continue reading COVID quick update
Optum's work comp folks inform us that prices for some brand name drugs went up in January. The list includes medications that often appear on Medicare Set-aside cost projections – including some new-to-the-market meds that are pretty expensive. As in … Continue reading Drug prices are going up…or not.