CompPharma analyzes clinical and transactional pharmacy data, identifies potential problems and works with payers to improve pharmacy programs. If you want help sorting through the complexity of work comp pharmacy, need expert assistance when evaluating RFPs, or want to see if your PBM really complies with your contract, it's worth a fact-finding conversation to see if we can help.
We provide pharmacy management consulting services to:
ABOUT US
Joe Paduda and Helen King Patterson established CompPharma, LLC in 2006 as a research, education and advocacy consortium of pharmacy benefit managers (PBMs) active in workers' compensation. The partners are now offering their expertise in the industry to payers. READ MORE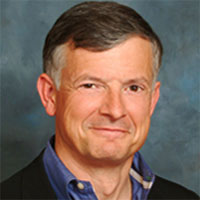 Joe Paduda, President
Joe is a nationally-recognized expert in medical mangement with extensive experience in the workers' compensation industry. READ MORE
CONTACT JOE: 203-314-2632
jpaduda@comppharma.com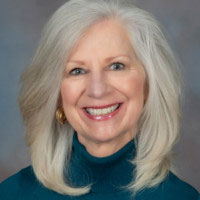 Helen King Patterson, Vice President
Helen is a public relations consultant specializing in health care, medical management and workers' compensation. READ MORE
CONTACT HELEN: 813-690-4787
hpatterson@comppharma.com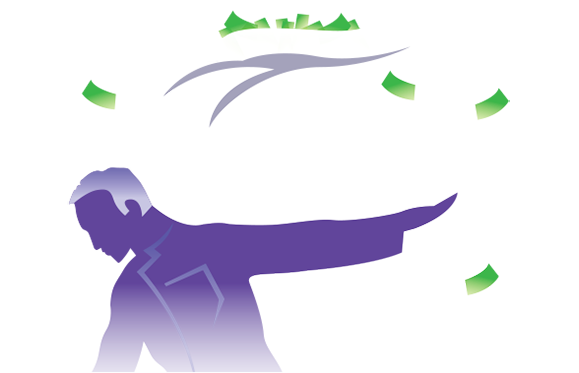 RESOURCES
Access CompPharma's ANNUAL PHARMACY SURVEYS and RESEARCH PAPERS on compounds and other topics. LEARN MORE
NEWS
CompPharma News
CompPharma, LLC has published its 16th Annual Survey of Prescription Drug Management Survey results, and you can download it from the Resources page of this website. The top finding this year is payers' focus on transparency in PBM pricing, coupled with ongoing concern. about drug-related issues Here are the highlights: Transparency and more visibility into … Continue reading CompPharma's 2019 Survey
Joe Paduda will take self-insured employers on "A Trip Behind the PBM Curtain" at CSIA's 2019 Employer Summit, October 7. Spread pricing, cost drivers, transparency, rebates, and PBM audits will be discussed. The session starts at 1:45 pm. See the link above for further information.
Joe Paduda provided insight into the Injured Worker Pharmacy (IWP) business model for Boston Globe Reporter Felice Freyer's article: Andover Pharmacy under investigation for opioid dispensing.
Pharma Blogs from Joe Paduda